Heavy Equipment Transporting in Waco, TX
Put your heavy equipment hauling needs in the hands of experienced heavy equipment transport services in Texas. Gritten Trucking Company has the trucks, drivers and equipment handling experience to ensure safe, expedited delivery of your assets. We're able to respond at a moment's notice, so you never have to compromise on equipment transportation logistics.
Heavy Equipment Winching & Hauling
We have broad experience with heavy equipment winching services in Texas. Our partners include industrial and construction companies with a diverse range of machinery and vehicles. Whether you're hauling excavation equipment and skid loaders from one site to another or having new machinery delivered to your facilities, we're up for the task.
Our team is careful to properly load and secure all haulage so it can be delivered safely. With a 40,000lbs hauling capacity, we're able to haul just about any type of equipment you need us to.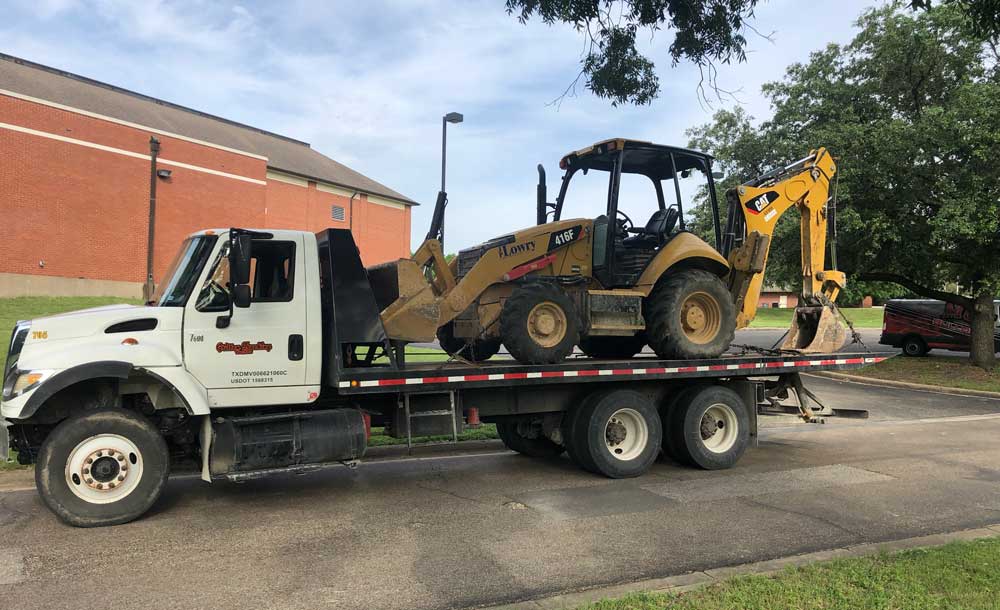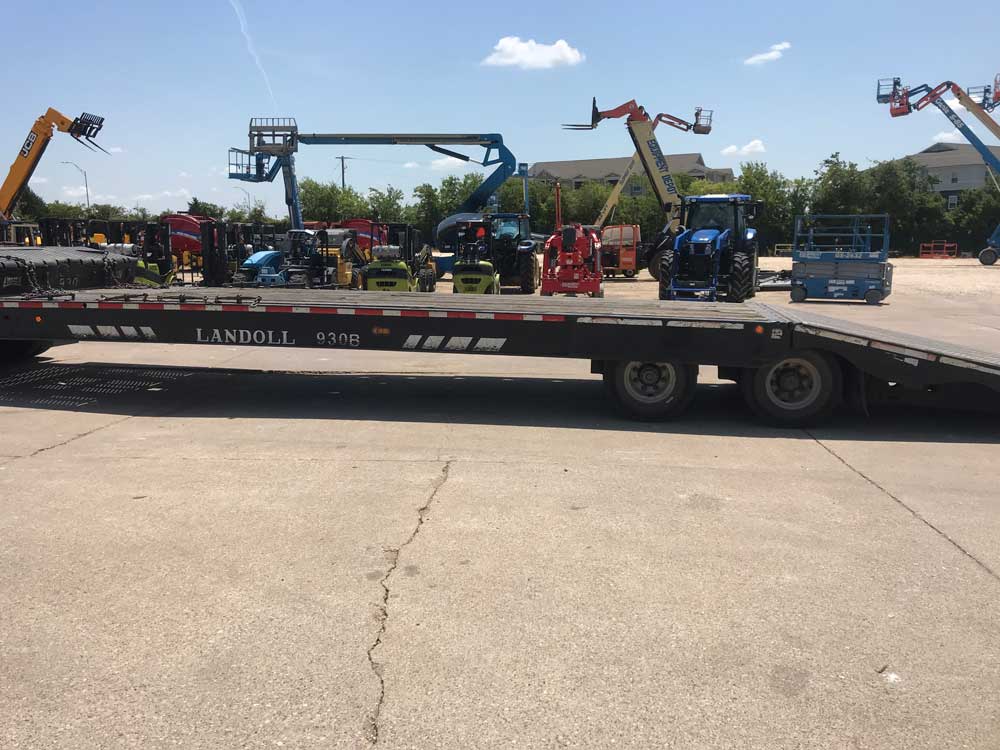 Point-to-Point Services
At Gritten Trucking Company, we strive to provide hassle-free, complete heavy equipment transport services from the moment we pick up to the moment we drop off. We're able to safely load your equipment from the ground or a dock, whether it needs to be driven or winched, and successfully handle the unload in the same capacity. Just tell us!
Broad-Range Hauling
Being centrally-located in Waco, TX, we're able to provide expedited delivery to all of central Texas and beyond. We frequently complete deliveries to Dallas-Fort Worth, Houston, Austin and San Antonio, TX, including surrounding area cities and towns, as well as state-wide destinations.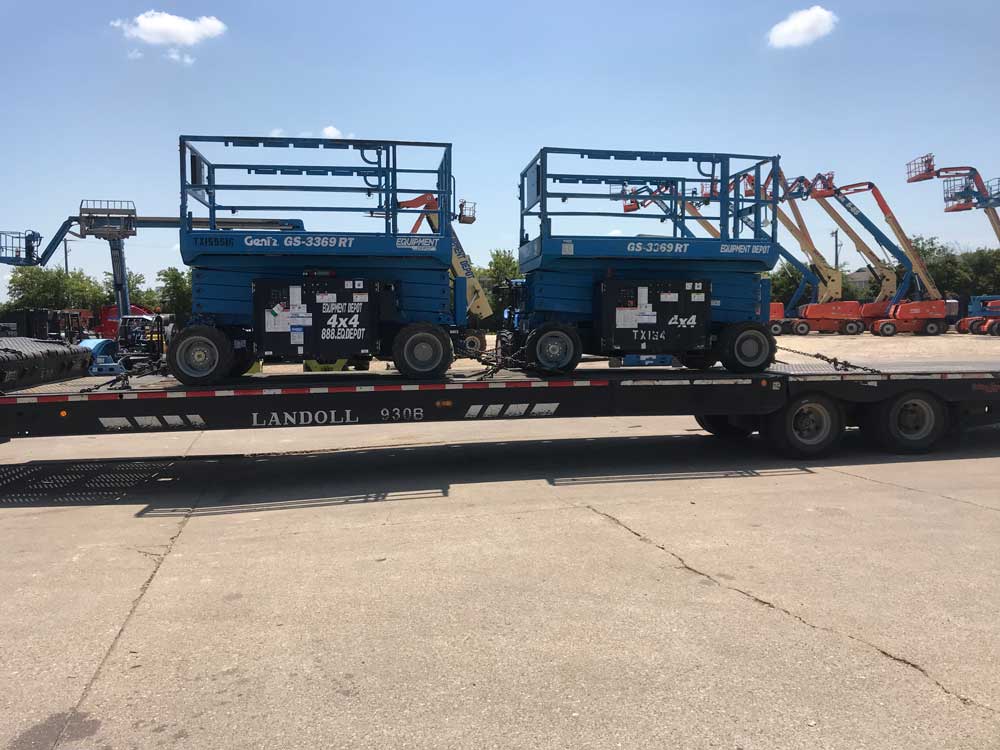 Trust Experienced Specialists
With our focus solely on your equipment, Gritten Trucking Company aims to provide reliable, affordable heavy equipment transporting that aligns with your schedule. Just let us know where to pick up your equipment, where it needs to go and when it needs to get there—we'll do the rest. Contact us today at 254-799-3435 for a free estimate on heavy equipment winching service in Waco, McLennan County, Lacy Lakeview, and Bellmead, TX.